St. Vincent DePaul Wedding | Paula + Greg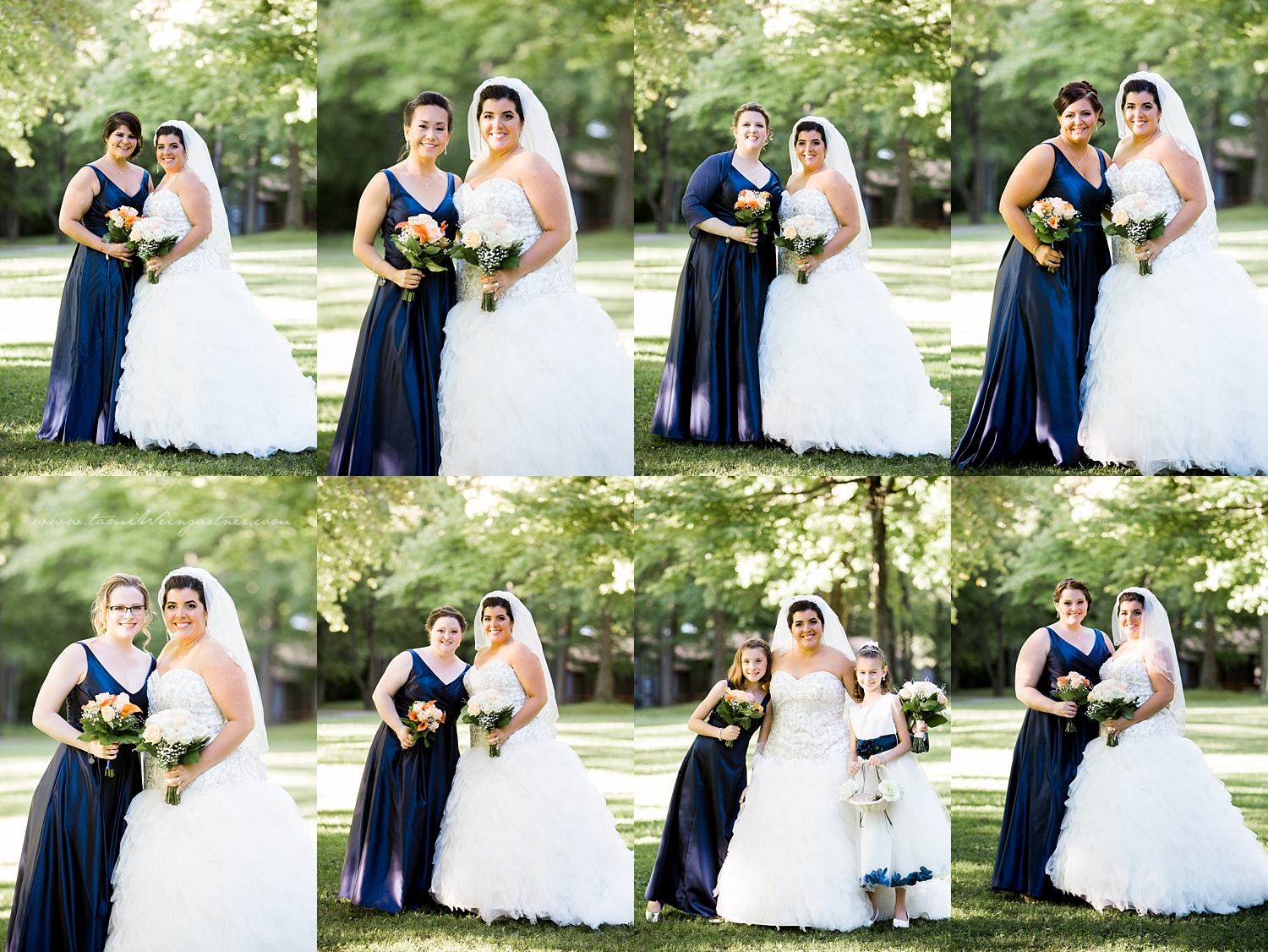 Paula and Greg. Thank you so much for hiring me to document your love and wedding. I will never forget the day I I first met you both. I remember the exact location that I was standing when I declared to the universe that I was going to photograph your wedding one way or the other.

And only two short years later here we are. It was everything I thought it would be and more. You will both always hold a special place in my heart.
Photography by Tami Weingartner
Locations: St. Vincent DePaul, Pearson Park, The New Engalander
Flowers: Butz Flowers