Immaculate Heart Wedding | Mercer, PA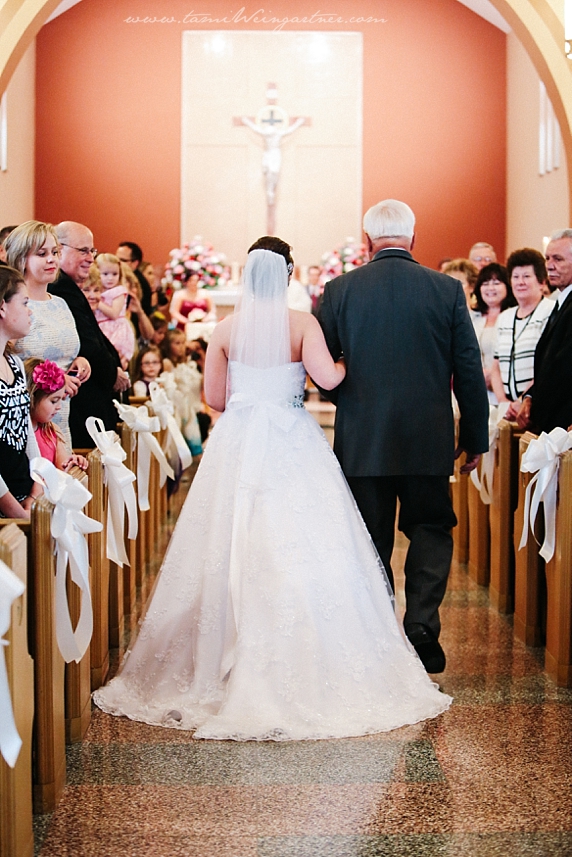 Photographers note: This wedding will always be super special to me because the photos after the ceremony were taken at my families farm. With the ceremony in Mercer and the reception in New Castle we were driving right through New Wilmington and I was so happy that the couple agreed to utilize the farm for their photos. It was a lovely backdrop for a beautiful couple.
Also as another note, Immaculate Heart of Mary in Mercer, PA is a really lovely church for a Catholic wedding. The exterior of the church is really lovely with it's stone facade as well as the understated interior.
Reception held at The New Englander Banquet Center.