Backyard Tent Wedding | New Castle, PA | Jen + Dan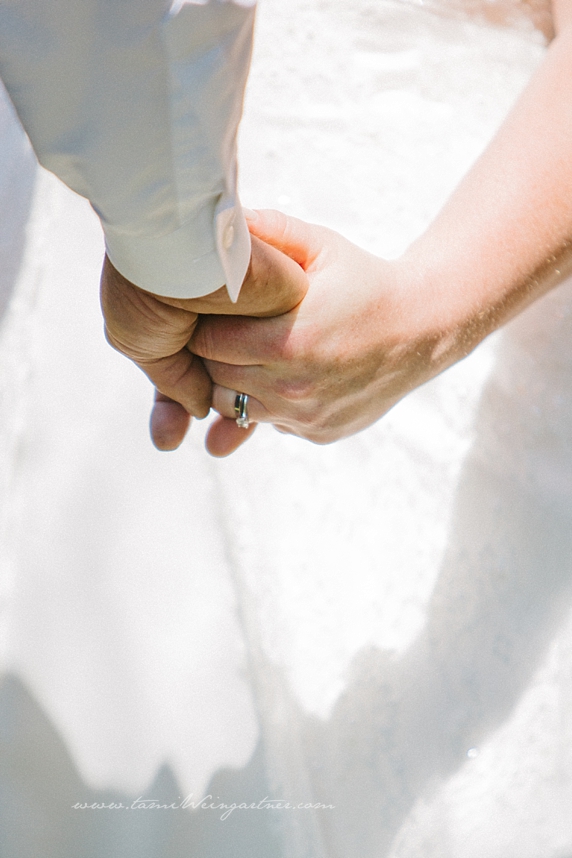 Photographers Notes: When I did a walk-through on Jen & Dan's property...it was February and everything was buried under 2' of snow (literally). It was fun to see everything they were working on. The options they had in mind for the tent placement, the ceremony site, the beautiful log benches they were making. When I showed up almost 4 months later to shoot their wedding day it was as beautiful as I expected! I've said it once...and I'll say again and again and again. I love backyard tent wedding. There is something so special about getting married at home. Also, being a avid equine enthusiast.....loved that Jen had a horse and carriage to carry her and her Dad to the ceremony and of course to carry her and Dan off.
One last note....I love love love family formal photos taken outside. Everyone looks so happy and all that good natural light is so gorgeous!